Complimentary White Paper
Learn How to Strengthen Your High-Net-Worth Client Loyalty
When done right, managing AP services for your high-net-worth clients will make them happier and more loyal.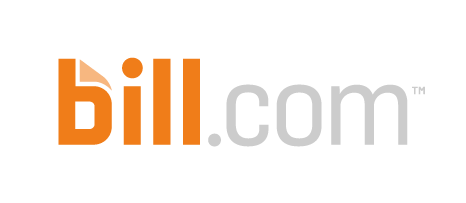 High net worth clients often have complex business structures that make manual, paper-based payment processes time-consuming, laborious, and even risky.

With the right technology, advisors can offer their clients an efficient and secure service that alleviates a common challenge for affluent clients. In addition to providing competitive differentiation targeted at attracting and retaining high-value clients, this service also can strengthen the traditional advisor-client relationship. The result is a win-win situation that addresses an urgent client need and produces a loyal, stable client base for advisors.
Download this white paper to learn the answers:
What is important to high-net-worth clients?
How can advisors do more with the right technology?
What service contributes to deeper client retention?
Download your copy of this can't-miss 6-page white paper now!