How-To Guide
How to Improve Efficiency and Generate New Revenue Streams
Discover how automating AP services can give you more time and create new opportunities.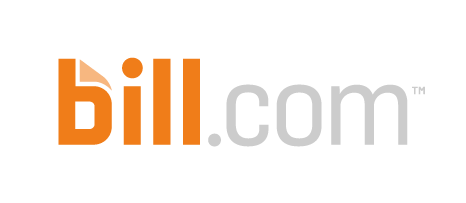 Firms often start offering AP services for a single client because it was requested. But there is a lot to be gained—for both the firm and their clients—by adding AP services to the roster and using an automated platform to deliver it with efficiency. Not only can it help create a new revenue stream for the firm, but it offers an opportunity to provide clients with data-driven, advisory-based services that they want and ask for.
In this How-To Guide, you'll learn:
What are the key benefits for your firm and your clients.
Step-by-step instructions to launching a profitable bill pay service.
How to shift conversations with clients to focus on value.
Download your copy of this exclusive 17-page Guide now!